Larkin's Catering prides itself on providing a wide range of culinary options and first-class service to each client. We will work with you to create menus tailored to your specific needs, whether it's based on your personal tastes, the number of guests attending your event, or the type of cuisine you desire.
Originally from Colorado and having moved to the Upstate in 2020, Jon Papineau joined the Larkin's team in the beginning of 2022 with over 28 years of culinary leadership. He is a US Army veteran and lives with his wife and two boys. 
He has created two completely green, sustainable programs with other employers and plans to do the same with Larkin's Catering and Events. Jon strongly believes in the farm to table movement and prioritizes earth stewardship.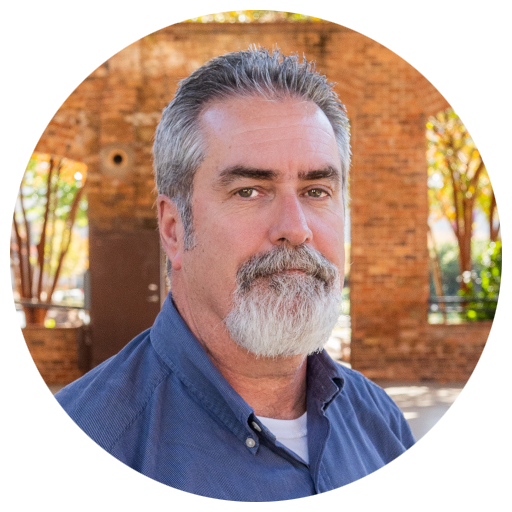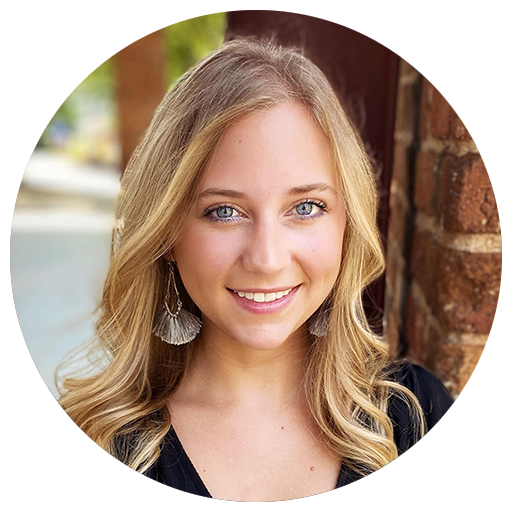 Local to the Upstate, Amy Yarborough made her way back to Greenville after attending the University of South Carolina, where she graduated with a BA in public relations and a minor in education.
Amy began her career in the hospitality and events industry working for Farm to Table Events in Columbia, South Carolina. She enjoys working with clients to create unique events and memorable experiences. In her free time Amy works enjoys, cooking, hiking and exploring Greenville.
Emily is originally from Northern New York, and went to college at George Mason University outside of Washington DC. I'm her free time she enjoys hiking with her husband and two Springer Spaniels. She has a passion for curating events to suit each clients needs and loves creating personalized details! Emily has experience managing vineyards, breweries and wedding venues. Her knowledge about beer wine and spirits is a great asset to our team! She can't wait to help each client create the event of their dreams —
Emily Rinek