All of the convenience and professionalism the fast-paced business world demands.
In addition to its more social dining room and patio seating areas, Larkin's downtown Greenville location also offers private rooms. These rooms provide an elegant, cozy space, promoting a sense of camaraderie among your co-workers and business partners.
At the same time, they provide a discrete environment in which to discuss business and make presentations, enhanced by our audio-visual facilities. All of this with professional dining room service to make your event flawless. Visit our interactive Catering Guide to see what Larkin's can offer your next corporate event.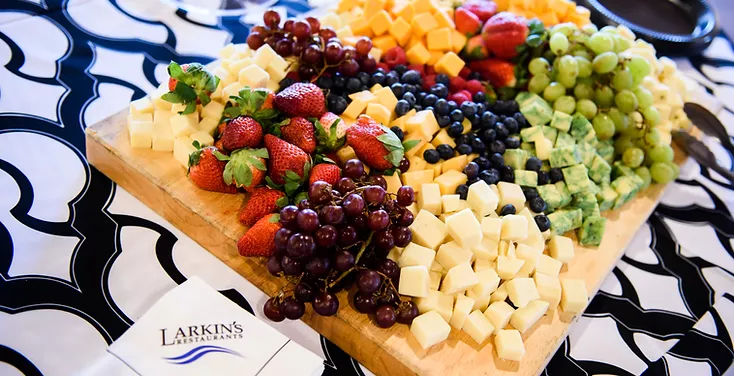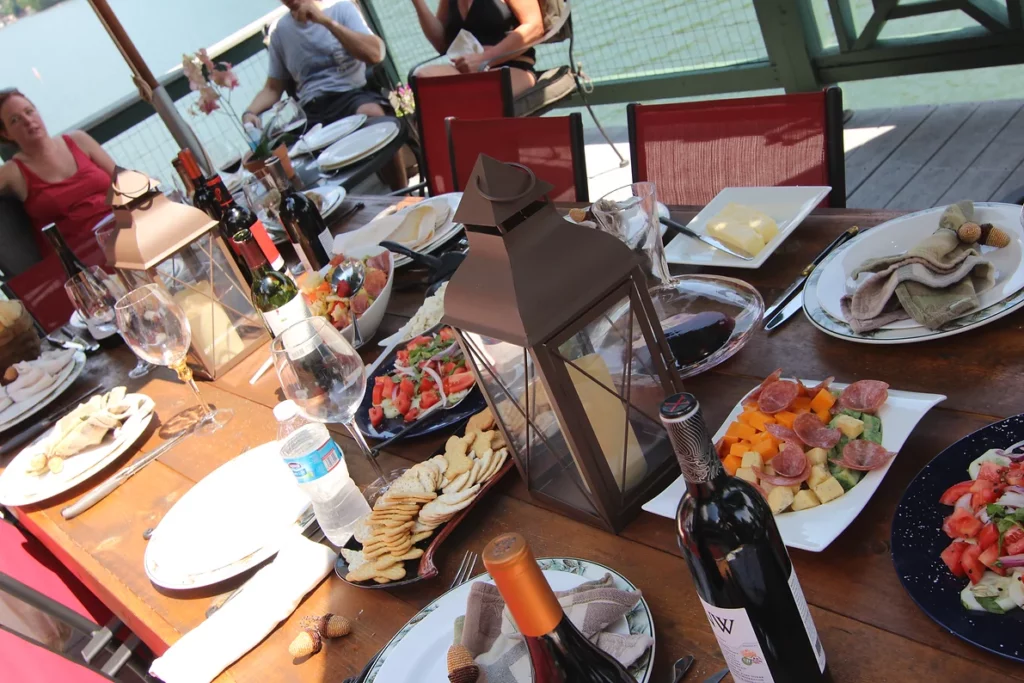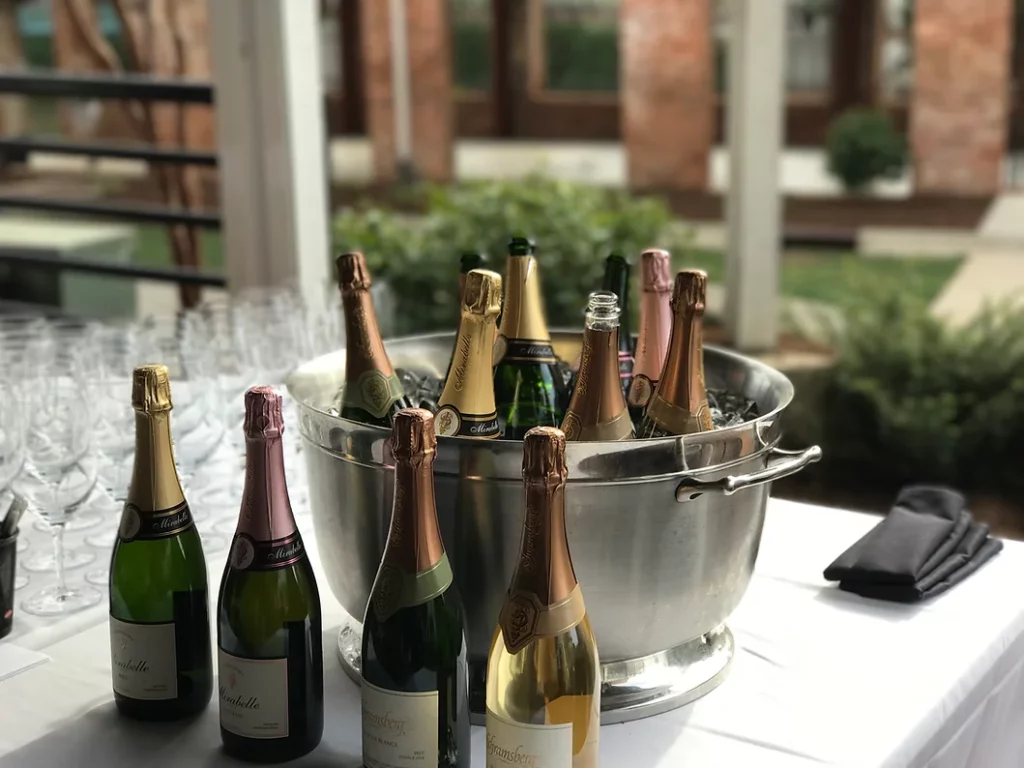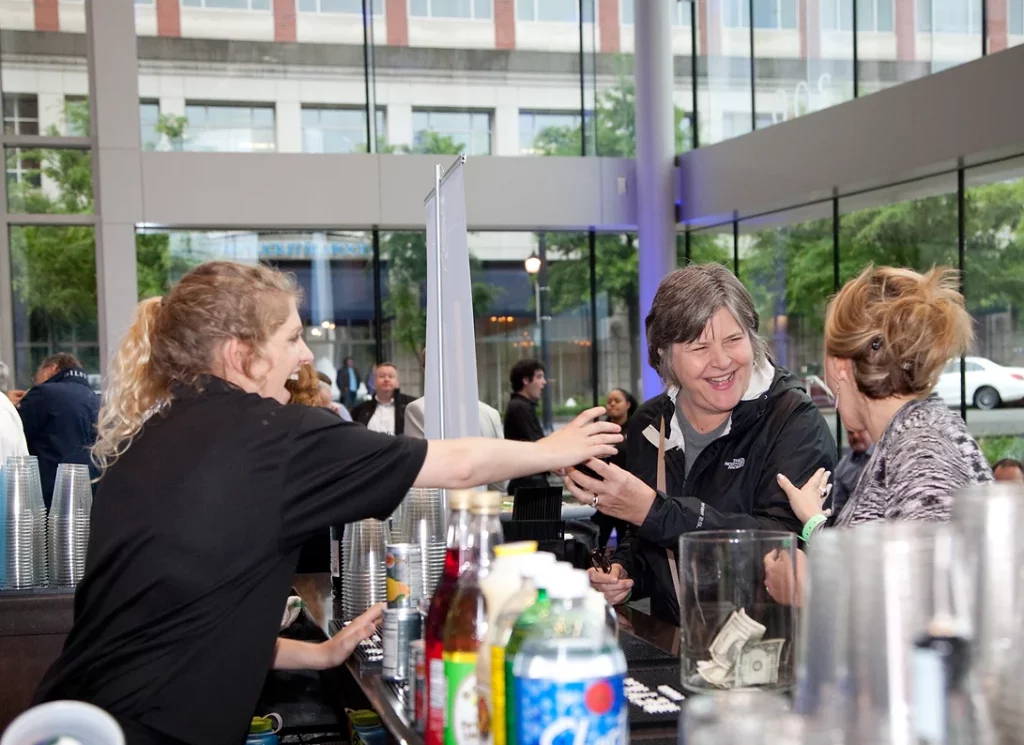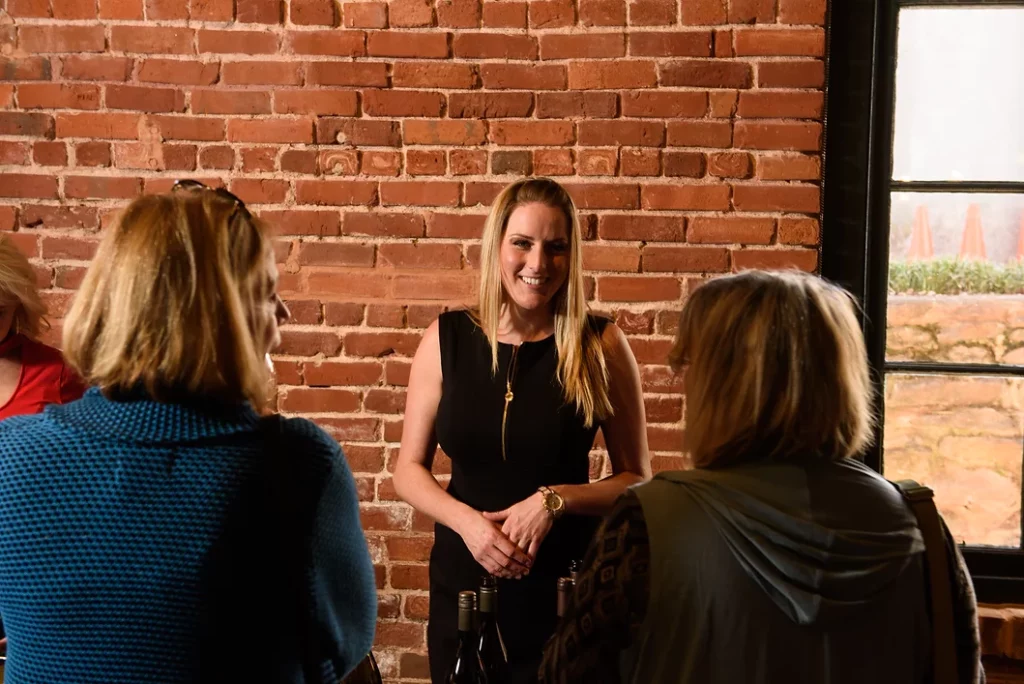 Some of our long-term corporate clients include: